Increase Energy and Vitality
Are You Feeling Frustrated With Your Health?
"The staff at Kalani Total Health Center is so wonderful! They accommodate you and work around your schedule. In the short amount of time I've been coming I can already see the difference and I feel so much better. They really care for your overall health and I appreciate it so much!"
Martha N.
Patient
Providers Under One Roof
Our experienced providers work together to help each patient get the best results. From start to finish, all of our providers communicate in real time to provide seamless management of your health and recovery.
Holistic Approach
We approach each patient from a whole person point of view rather than a limited symptom based perspective. Conservative care, before invasive treatment, has the potential to activate the body's innate healing ability.
Be Part Of A Community
In today's world, connection and community are more important than ever. We treat every patient like family providing the support, education, and community necessary to achieve optimal health.
We Operate Our Practice Around These Two Core Values
Rollover or tap to flip boxes below
Aloha
Whether you're seeking chiropractic care, acupuncture, massage therapy, or any other type of complimentary medicine, you can find a compassionate, caring, calming environment at Kalani Total Health Center. Dr. Kalani has brought his Hawaiian roots and the spirit of ALOHA with him to the mainland and it's integral to the philosophy of our entire health care team. We extend love, appreciation, kindness & compassion to everyone. Everyone is welcome including seniors & children of all ages.
Ohana
Our practice is more than just a doctor's office, we are a family, a tribe, a community. We are OHANA. Every patient who walks through our doors becomes a part of the family. The smiling faces of our friendly and helpful front office staff will put you at ease as you begin the easy check in process and make you feel at home. You can expect to be treated like family, with a friendly staff ready to listen to any concerns or questions you may have and a team of medical professionals ready to see you promptly.
Kalani Total Health Center Can Help All Types of Conditions and Patients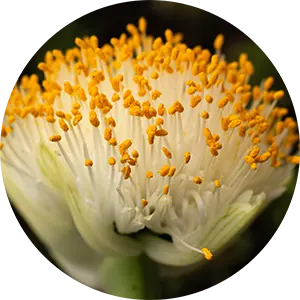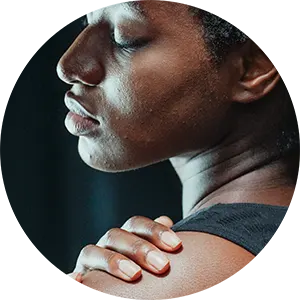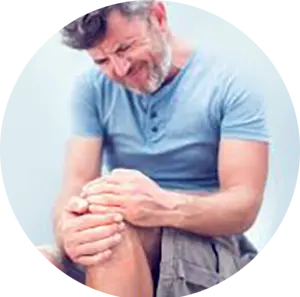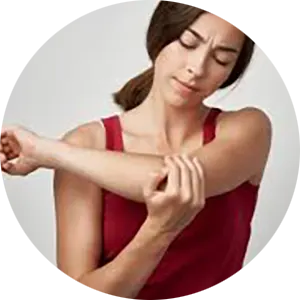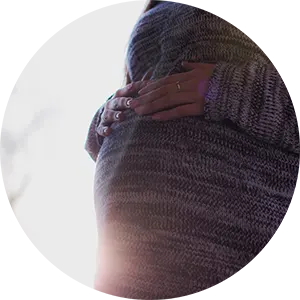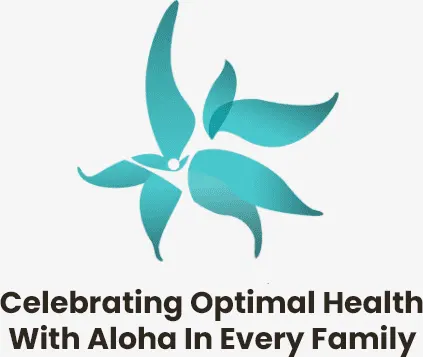 Discover How Kalani Total Health Center Has Helped Patients Like You Live A Healthier, Happier, More Vibrant Life
Watch Video
What Makes Kalani Total Health Center So Different?
Creating and sustaining optimal health in the community of Oxnard, California is the primary goal here at Kalani Total Health Center. Whether you are in search of correcting an area of discomfort or simply wish to sustain a daily comfort level that you have not quite been able to reach elsewhere, we are your one stop holistic health shop. While we are known for our Chiropractic services, we also have an experienced and skilled staff of massage therapists, acupuncturists, nutritionists, and medical physicians. Each service, while enjoyable on its own, is enhanced and complemented by the other. No matter your level of health or the particular path you plan to set out on, we have the service to fit your needs.
We pride ourselves in providing you with excellent health care professionals, who are both knowledgeable and personable. They set out to not only treat you, but to educate you throughout the duration of your time with us. We offer prenatal treatment, post-pregnancy, pediatric, geriatric, and even sports injury care. We see it all and fix it all!
Family is very important here at Kalani Total Health Center, and that includes our patients. From the moment that you walk through our doors, we want you to feel at home. The smiling faces of our front office staff will put you at ease as you begin the easy check in process with our friendly and helpful staff. We have a strict 'no wait' policy, always making it a priority to see anyone who walks in. We accept most insurance plans and are always willing to work with you to find a way to best meet your needs. Conveniently located off of the 101 freeway, we are easy to find and a delight to visit!
However, if we aren't the right fit and you are in search of a second medical opinion, additional practices in the area, or you find yourself in a personal injury situation and wish to seek out the assistance of an attorney, we can point you in the right direction.
To start your journey to optimal health, call our offices or request an appointment online.
We've been honored to serve over 10,000 of our Oxnard and Ventura County friends and neighbors for over 20 years. Our team of eight holistic health providers, with over 200 years of experience, have been celebrating optimal health with Aloha in every family.
How The Aloha Plan Works
Stop masking the symptoms and get to the root cause of the problem
1. Discovery
You'll meet with our team so we can uncover the root cause of your problem. Our recommendations for care will be specific to your unique situation, based on our findings and all of your health goals.
2. Enlightenment
You'll understand that our comprehensive approach doesn't just help you feel better in the short term but, in the hands of our experienced providers, delivers long-term results to achieve all of your goals.
3. Transformation
You'll no longer be frustrated, stuck, and overwhelmed but begin to embrace a full, vibrant expression of your optimal health. A life lived abundantly is our end goal for every single one of our patients.
Be Healthy Workshop
Learn how to get healthy, stay healthy, & BE HEALTHY!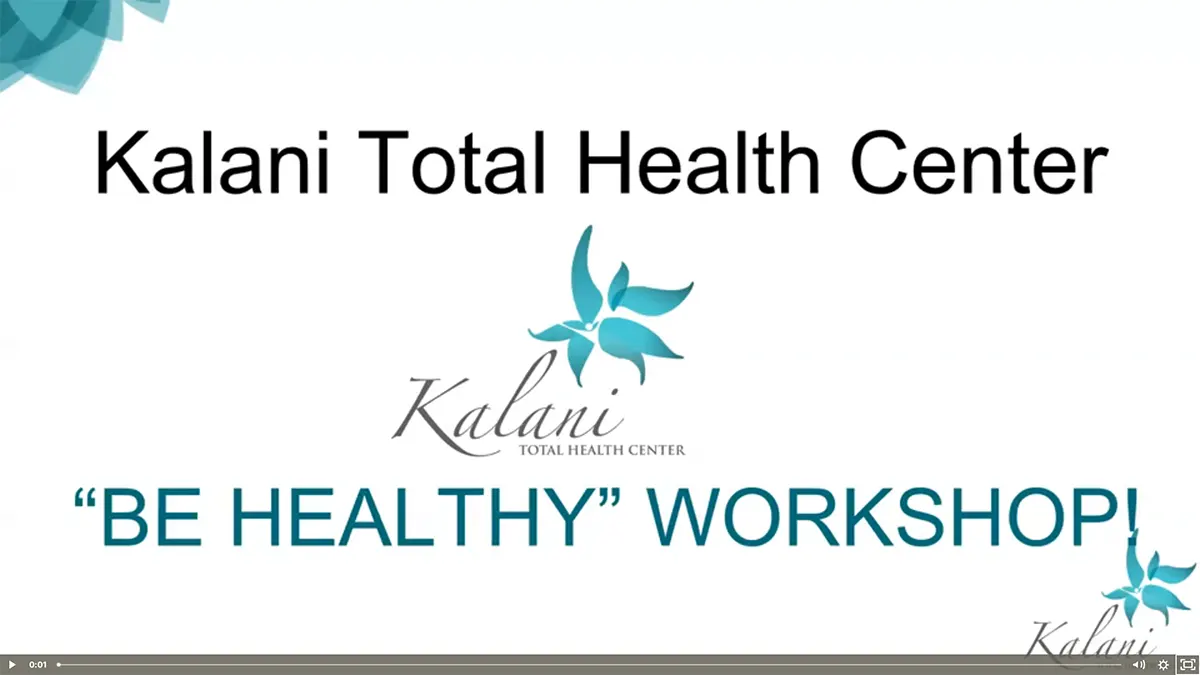 How Does Kalani Total Health Center Help You Achieve Optimal Health?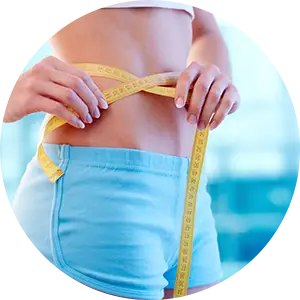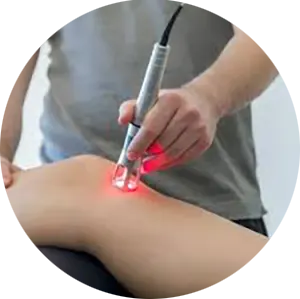 What Could Not Fixing This Problem Cost You?
Dysfunction over time leads to dis-ease. Dis-ease is the root cause of poor health.
"In life, we work to gain wealth, while we sacrifice our health. There comes a time when we'd give up all our wealth for a little bit of health." – Dr. Kalani
At one point in my life, I fractured my spine due to a car accident. I had radiating pain in my legs, constant pain in my lower back, and couldn't walk without the assistance of a cane or walker. Needless to say my professional and personal life screeched to a halt because of my disability.
It was recommended by my health care providers that I stay home, take my medications, go to physical therapy, and rest. Deep down inside I knew that "maybe" there was a form of treatment that could help me more that what I was already doing. Fortunately, a friend recommend chiropractic. At first, I minimized the possibility that it was a valid form of treatment. Over time, with my symptoms not improving and at times getting worse, I decided to see a chiropractor. I did my research and sought an experienced chiropractor that was local and had solid reviews.
After a few visits, my pain decreased significantly. What as more impressive, was that I was able to resume many of my daily living activities. I was excited that I could independently perform basic chores and personal grooming which was great for my wellbeing. Also, I went back to college and could tolerate standing/sitting for the duration of the class. At home, I was able to get out of the house and engage in family activities.
Needless to say without the hope and right team to fix the root cause of my problem, I might have been a slave to my bed and my whole life might look very different than it looks today.
Today I am vibrant and healthy.  I train daily and eat right.  I am living the life I always dreamt of.
Take a chance and give Kalani Total Health Center a try. Get a checkup and let's discover how we might be able to help you.
– Dr. Kalani