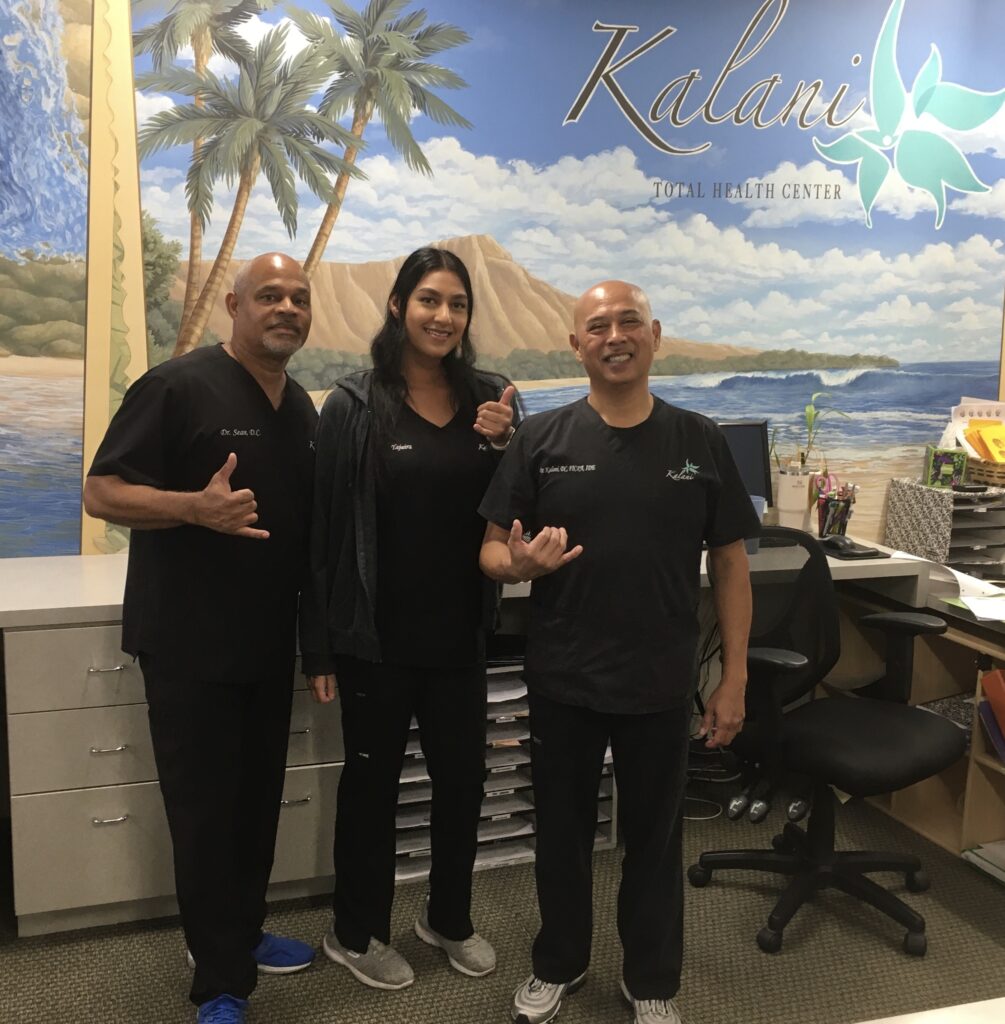 Introduction:  In the face of recent devastating events in Maui and the tragic flood damages, and earthquakes in California, Dr. Kalani Jose, on behalf of Kalani Total Health Center, wishes to extend our deepest sympathy and support to everyone affected.
The Lions Club's Commitment to Disaster Relief:  As Past District Governor of Lions MD4-A3 I want to let you know that Lions Clubs International has a rich history of stepping in during times of crisis. Their unyielding dedication to serving communities is evident, more so during calamities. Dr. Kalani, having served as the Past District Governor for Lions MD4-A3, is especially attuned to the scale and scope of these efforts.
Maui and California Tragedies and the Response:  Maui and California have faced a series of unfortunate events, from fires, to flooding, to ground-shaking earthquakes. In these challenging times, we believe in the strength of community. Lions Clubs, through their various foundations, have been pivotal in offering solace, support, and tangible aid to those in dire need.
How Lions Clubs Provide Immediate Aid:
California Lions Foundation www.californialionsfoundation.org: This foundation, dedicated to Californians, has been at the forefront, providing immediate disaster relief and long-term aid.
Lions Club International Foundation www.lionsclubs.org: A global outreach, this foundation has always played a significant role in disaster management, ensuring that aid reaches the most vulnerable and affected regions swiftly.
Accessing Relief Funding for Disasters in District 4-A3:  Lions Clubs within District MD4-A3 have provisions to access relief funding during times of crisis. This ensures timely assistance, addressing immediate needs, and rebuilding processes. Those keen on understanding the details or seeking such relief can learn more and initiate the process through www.lionsdistrict4a3.org.
Conclusion:  Kalani Total Health Center remains committed to supporting disaster-affected areas, emphasizing the importance of unity, compassion, and timely aid. We encourage everyone to rally together, offer a helping hand, and believe in the resilience of our communities.